International Arbitration and Mediation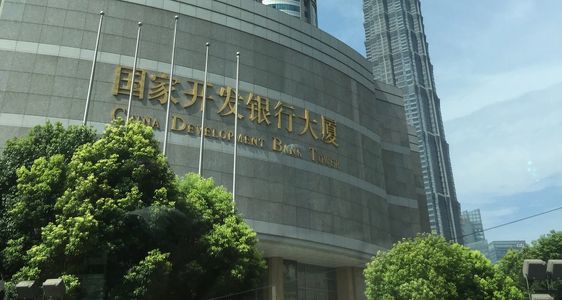 Resolve International Disputes
Arbitration and Mediation are innovative processes for dispute resolution and are alternatives to litigation. Litigation is a remedy sought through the court system and can be extremely costly.
Mediation involves discussions with an impartial third party to help settle a dispute. Arbitration brings the dispute to a third party neutral who will determine the resolution.
Arbitration is often required by a clause in a contract.
Many arbitrations and mediations involve clients from different states or countries. Often the dispute involves a specialty business or service. Arbitrations and mediations are legally binding as contracts so it is important that your third party neutral understand the ramifications of the resolution. Burk-Hammond Law, LLC will research the business, related issues, and the effects, to fully understand the dispute. Burk-Hammond Law has the global experience and knowledge needed as an impartial third party to professionally arbitrate or mediate your dispute.
Resolve International Disputes